New Moon @23 Scorpio 18
November 14, 2020, 9:08pm PST,
November 15, 12:08am EST, 7:08am GMT, 4:08pm AEDT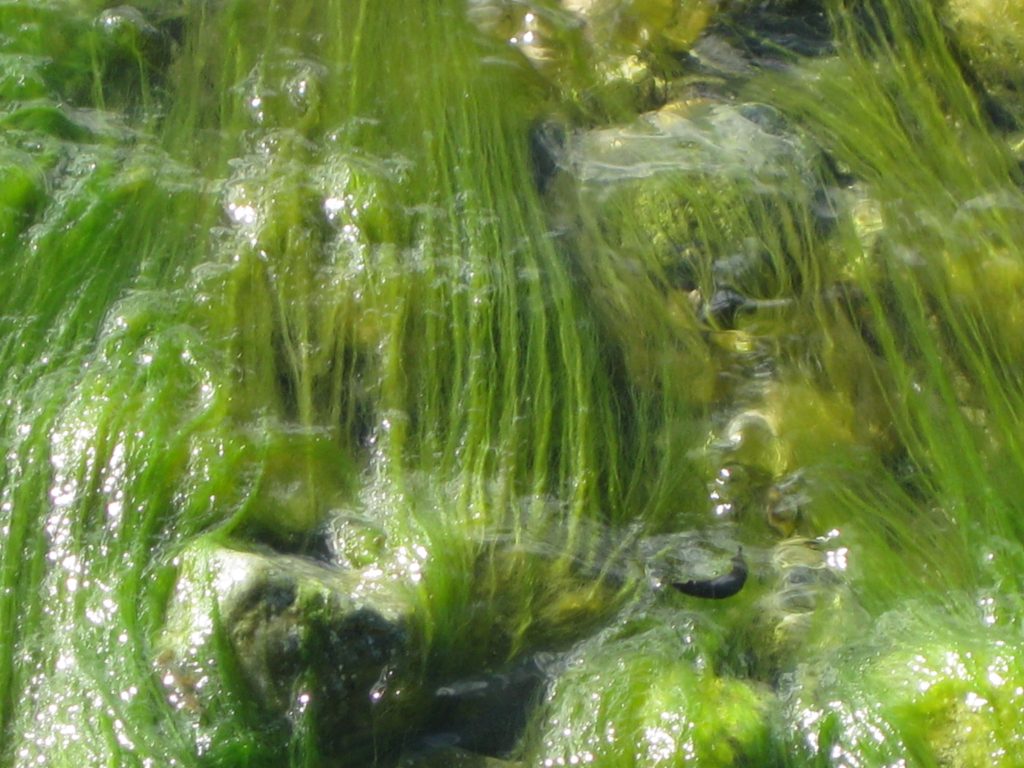 This Scorpio New Moon opens a new cycle with the
go-ahead green light signal of Mars, just returning to forward motion. Life is on the move again! — whatever that means in terms of current dynamics and Scorpionic strategies.
Scorpio has a passionate all-or-nothing,
Big Yes! or flat 'no' response to life.
Let's look at the Sabian Symbol for some clues about this Full Moon at 24 Scorpio:
"Crowds Coming Down the Mountain to Listen to One Inspired Man."
In her prescient book, The Sabian Symbols as an Oracle, Lynda Hill offers this interpretation:
"There is a message which needs to be spread and the people are making their way to the one who can deliver it," who"likely has some gift…the gift of speech, knowledge, communication and oratory…. There must be a reason for them to come 'Down the Mountain to Listen' — there is probably something important and stimulating that they should come together to receive. There's no guarantee, however, that everyone is going to be receptive to what's being said: people will have many different responses to the messages being given. Although it's fairly clear that not all will be responsive, the message is likely to resonate with many."
Lynda Hill continues on to say it is important to integrate into your daily life any messages, insights and realizations that you may hear from your inner guidance or from others who can lift your focus. Also to apply discernment and thoughtful discrimination about what it is that you are hearing. "Blindly accepting what's being imparted can lead to a loss of the individual mindset."
This all echoes the key astrological signature of this New Moon.
Mercury, The Messenger/ Uranus, the Awakener
Mercury in Scorpio has come once again into opposition with Uranus, the Awakener, shocking the airwaves with yet more surprising news and developments in this already radically different year. Mercury turned retrograde opposite Uranus on October 14. Now a month later, much has been processed and weighed in the balance. As more information is revealed, our perspective changes and we wake up to a new way of thinking. Whatever this might bring to mind for you, this is the pure astrology of our awakening times.
Black Moon Lilith is now keeping company with Uranus in Taurus,
compelling us to feel how our bodies are changing with the Great Awakening. As Mars moves forward, gathering speed as a car does when pedal pressed at the turning of the light green, we need to feel how our vehicle wants to move forward. Our bodies can tell us so much about what we truly and deeply want to be doing and what we don't want to do any longer.
How are 'things' going for you? Are you going to get off the highway at the next exit and follow another path? Do greener fields beckon? Would you prefer to explore back roads at a slower pace with more beautiful scenery/ synergy? Are synchronicities and serendipities offering clues to new pathways, 'light-bulb-over-your-head' inspirations or 'burst-of-joy-in-your-heart' moments?
Apart from the mind-altering Mercury-Uranus/Black Moon opposition, this New Moon is the most smooth-sailing lunation we've had in a while. Let's pick up some head wind to sail the high seas we are navigating, riding the waxing Moon into a shadowy Full Moon eclipse, likely to alter the direction of the wind a bit. If we are heading in the right direction we can easily tack with that wind. Otherwise we may be necessarily blown off course and have to recalibrate our GPS.
How do we get set in the right direction? We listen to ourselves. Stress is a response to bad choices or wrong thinking. Some deeper instinct of our organic intelligence knows when we are on the wrong track.
This New Moon is in synch with the Capricorn power trio of 2020, including the rigorous dynamic duo of Saturn/ Pluto that set this year into a sort of tailspin. This Scorpio Moon is the time to rise like the phoenix bird from the ashes of the old, to pull up and out and steady ourselves.
The most exact interaction of this Full Moon is with wisdom planet Jupiter, the third of the Capricorn triad. The king of the gods stands at 23 Capricorn with his mythic daughter Pallas Athena close by his side as his top advisor. Drawing from her inherent insight and the ancient earthy wise woman energy of Capricorn, this goddess knows and shows how to deal with circumstances intelligently. Strategically shrewd and effective, she knows what she is doing and how things will play out, like a 5-D chess player. We find a way to triumph over difficulties when we 'come down the mountain' or get off our high horse to we seek her out and listen to her clear, well-tempered advice.
How deeply can we feel into this Scorpio New Moon for the serpentine gnosis this sign holds?— not straight logic, but a cyclical perspective where circles come back around with ever more and ever fresh insights. We ride the cosmic waves now at peak influx, with ups and downs in these wild and turbulent times. It's easier if we are not attached to any specific outcome. A good Scorpio strategy is to let go and trust the process. It all gets a lot more amazing that way.
We are coming closer and closer to the rainbow at the end of 2020.
As I have been reminding us along the way:
By year's end we are through a huge piece of work.
We enter a clear zone, on a new collective High Way.
Be Your Best Self!
You are a Star in a Galaxy of Stars!
Peace En-Joy!