Full Moon @9 Aries/Libra 08
October 1, 2020, 5:05pm EDT, 2:05pm PDT, 10:05pm BST,
October 2, 9:05am AEST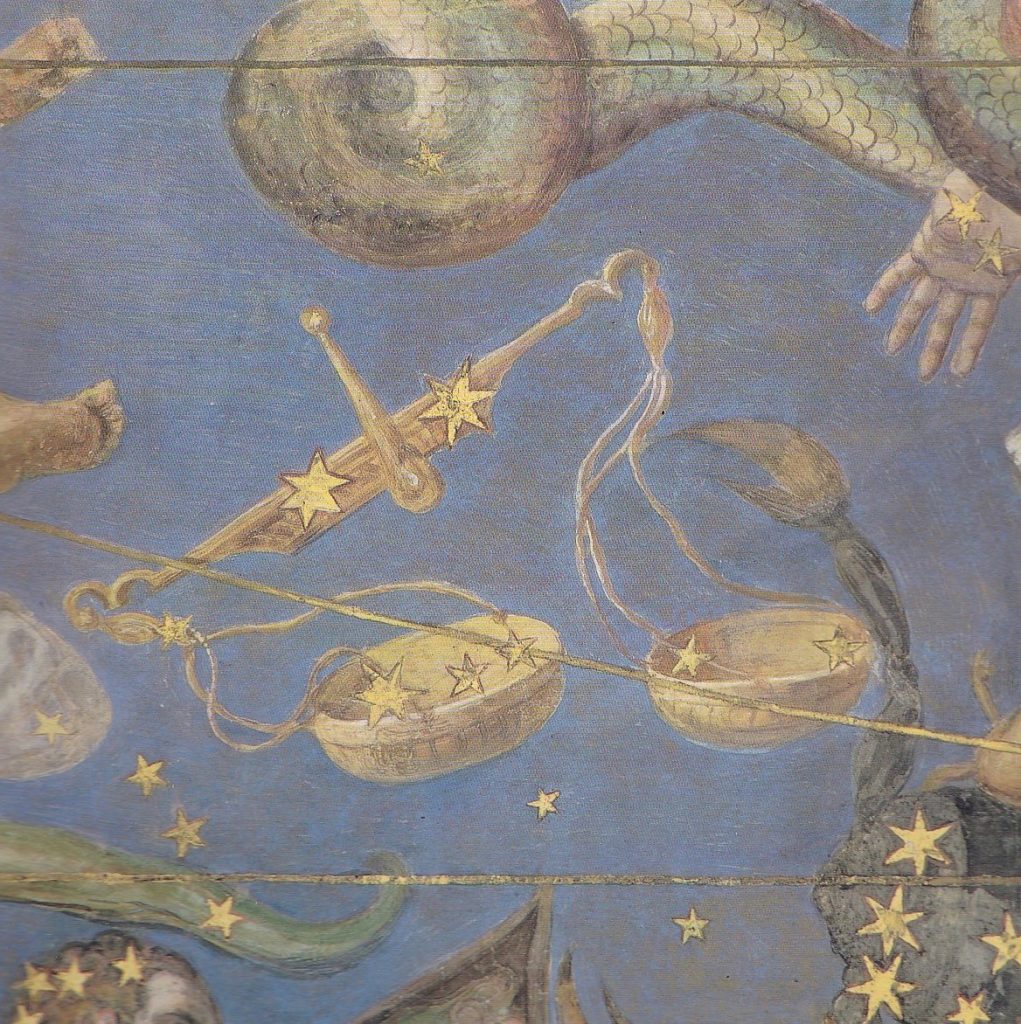 Earth's Energy has shifted into a new balance.
Do you feel it?
This Aries Full Moon beams quantum wavelengths, as it is aligned with
*the healing frequencies Chiron,
*the shimmering photon waves of higher dimensional planetoid Salacia and *the clear diamond light shaft of the mean Black Moon.
Aries rules the head, the brain. In these awesome times our brains are changing, recalibrated by our hearts, plus a new alignment in relation to spacetime.
As the New Moon of September 17 waxed into blossoming on this Full Moon, we crossed the Equinox gateway into a new season and Sun sign Libra, the Scales. When I first scanned 2020 and noted the strong planetary dynamics accompanying the Equinoxes and Solstices this year, I thought this September 22 Equinox did not live up to the potency of the rest.
March 21 Equinox squared the Moon's Nodes, two celestial points in the Moon's orbit that mark eclipses and indicating the collective line of destiny. The alignment amplified the intensity of the regular seasonal shift at the Aries zero point. Also on this date, Saturn made its first entry into Aquarius, giving us a taste of what we might be facing next year when Saturn seriously enters that sign and stays for its two and a half year transit. This was a significant difference in our experience.
June 21 Solstice was a Ring of Fire Solar Eclipse! and the
December 21 Solstice rings in a new season, a New Year and the new 20-year Jupiter/Saturn cycle at 0 Aquarius.
So what about this September Equinox? At first glance, not a big deal, but in fact it is a subtly significant moment. Like the March this Equinox engaged Chiron, this time in opposition, in essence tipping the Libran balance into a new spacetime relationship. Are you feeling it? Something has shifted that is palpable, and coming to our attention in specifically personal ways. This Full Moon in Aries, conjuncts Chiron, bringing this subtle dynamic into higher relief and fuller illumination.
Another key turning point was September 29, when Saturn, in a slow, careful turn, turned to forward motion(from our point of view) at 25 Capricorn, ready to move on and finalize its visit in its sign of Capricorn. It enters Aquarius on December 17th for a second time, fully taking on its new agenda. Saturn also rules Aquarius, along with the more modern planet Uranus. Remember (how could we forget?) that Saturn made a first foray into Aquarius from March Equinox through June, before returning to Capricorn to regroup. By December we will be able to bring more experience, depth of consideration and greater perspective to Saturn's Aquarian personal and global manifestations, lasting half way into 2023.
Something has clearly been in the works throughout 2020; Saturn will now demonstrates more of what that is in straightforward terms. Nobody is going to miss the powerful developments unfolding this month, especial with Saturn in cahoots with Pluto and activated yet again by Mars in Aries.
Planet Mars continues in retrograde motion. It's on the same side of the Sun as Earth now, looming large and glowing red in the night sky. When a planet is retrograde it backtracks over what has already happened, to return, review or redo where we have already been on some level. We may find ourselves going way back into other times and cultures for treasures and wisdom that have been lost or ignored in modern times.
On the personal level, as I wrote last time:
"Consider what has been going on in your life, and what you want to be doing as time moves along toward the end of this rigorous year. Take it slow and don't rush. Feel each footstep land on solid ground. Standing centered, strong and clear on your personal solid ground may upset others. Sometimes that can't be helped. Personal integrity is based on self-clarity that cannot be compromised. With appropriate restraint, movement is focused, accomplishments well-crafted; indirect action can be most effective. When Mars comes out of retrograde, like a red light turning green, in November on Friday the 13th or Saturday the 14th, we want to be able to drive on with increased clarity and confidence, more sure of where we are going and what we are doing."
October is the peak month of the Mars retrograde activity coming back to engage in the major planetary dynamic of the year— the triple conjunction in Capricorn of Jupiter, Pluto and Saturn. And Mars is not alone, it is the visible member of another power trio involving far out planetoid Eris and Black Moon Lilith. These two dark aspects of the Divine Feminine stir things up to clear things up. Expect contention, arguments and potentially vicious disagreements. We wonder how can we clear the air. Libra is about finding agreement, a middle ground or a higher ground where we can all meet. Here are a few relevant quotes:
"Laughter is the shortest distance between two people."—Victor Borge
"I wish there was a treaty between your love and mine."—Leonard Cohen's last words in his last album, "You Want it Darker," released a month before his death on November 7, 2016.
"Out beyond ideas of wrongdoing and rightdoing there is a field. I'll meet you there."—a popular favorite from the mystic Rumi.

How to use the Mars energy is up to you. Let's look at some Mars activation dates, while remembering that the internal work and 'behind the scenes' preparation/activation is at least as important as external actions:
September 22-23 Equinox— Mars and Black Moon Lilith were conjunct to the minute with this Sabian Symbol for 27 Aries: "Through Imagination, A Lost Opportunity is Regained."
Reading that, I am so encouraged that this is part of what the whole Mars retrograde cycle is about, especially in connection with Jupiter, the planet of opportunity. See October 19 below.
October 9— Mars square Pluto, a transformational energy referring back to January 2020 and the era-ending Pluto/Saturn conjunction that started this extraordinary year. Expect further changes on the playing field. We can also look back at August 13, the first Mars/Pluto square. The third and final of these finishes the job at year's end, December 26.
[Note: This is John Lennon's 80 birthday. He was Libra with Aries rising and Black Moon Lilith on his Ascendant. It so happens there was a Total Solar Eclipse on October 1 before he was born. A Lennon playlist might be in order!]
October 13— Mars opposite Sun, highlighting the 'full monte'. Also, Mercury turns retrograde at 11 Scorpio. It will ease back into Libra at month's end until it turns forward on November 3 (now what is going on that day?).
October 16— We'll have a New Moon in Libra- opposite Mars! -for more revelations before we move further on. Here's one more important heads up in relation to the Mars interaction with the Capricorn planets:
October 19— Mars square Jupiter, an opportune moment for……?
What is going on with you? Use this opening. Look back to August 4 and the last Mars square Jupiter for some clues. The next time Mars square Jupiter in January , these planets will be Taurus and Aquarius. So for now, remember that "Through Imagination, A Lost Opportunity is Regained" and play John Lennon's iconic song: Imagine for inspiration.
I end by repeating this hopeful reminder:
By year's end we are through a huge piece of work.
We enter a clear zone, on a new collective High Way.
Be Your Best Self!
You are a Star in a Galaxy of Stars!