Please check out my new interview on "LEADING WITH LIGHT"
with colleague and visionary extraordinaire, Sky A'Hearn.
I give an astrological overview of upcoming patterns
for this last season of 2021—and a glimpse beyond. 
Sky matches these cycles with Mayan calendar dates and
leads us through divinely inspired energetic downloads
to tune up our navigation system for smooth sailing.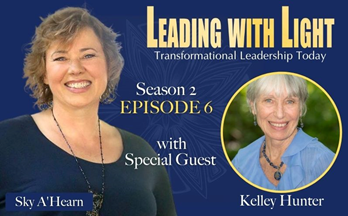 Youtube Link to Interview
https://bit.ly/3CEKvnJ
Listen to the audio here!