Xtra Special Astro-Special
for targeted Capricornian placements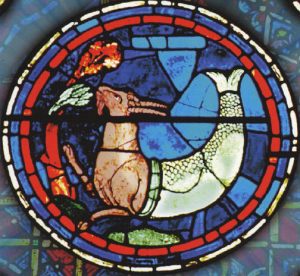 Certain people with strong Capricorn placements are rigorously impacted by the strong stellium of planets currently in this sign. Let's zoom in on this activity in your chart to get cosmic clues on how and when you can best respond. One hour, $108 (a goddess number).
This special is for you if:
*your birthday is January 6-20
*you were born from 1988-1994
*you were born 1953 – 1954
*you are ages 58-60.
Email me.