Full Moon @20 Leo/Aquarius 00
February 8, 11:33pm PST
February 9, 2020, 2:33am EST, 7:33am GMT, 6:33pm AEDT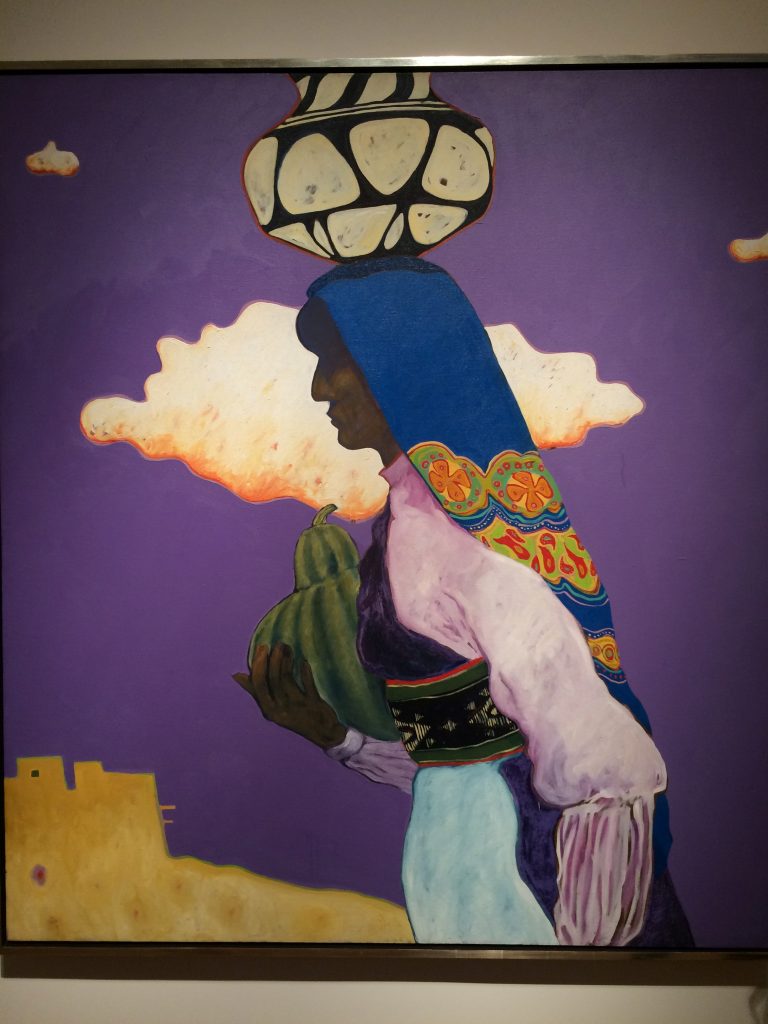 Is the Cosmos playing games with us? With this Full Moon spot on 20 degrees Leo reflecting the light of the Sun at 20 Aquarius, one has to wonder and giggle. There is no doubt we are called to clarify our vision to 2020 this year.
Some asteroid goddesses get in on the main action of this Full Moon. Vesta, Keeper of the Flame,is invested in Taurus grounding, fueling her sacred fire with values that enrich our experience. Juno in Libra, one of her naturally strong signs, is committed to Justice and Balance in relationships. She is supporting this Full Moon, encouraging the heart-based sign of Leo on its up-close-and-personal stage, as well as the socially expansive Aquarian Sun.
The Full Moon is in a subtle "Finger of God" pattern, made of two adjustment-oriented quincunxes that connect planets in signs 150 degrees away from each other, involving multiple elements and modalities in a complex interplay. The Moon in Leo is most closely quincunx to Pluto but also Jupiter/Saturn/Chariklo in Capricorn,and also with Neptune, strong and fluid in Pisces. Pluto and Neptune areslow-moving planets that affect our collective consciousness. How are we each personally receiving and channeling these higher octave energies under the Leo Full Moon?
These geometrics focus on the Full Moon to bring out its best, contributing earth grounding and sensitive water to the creative fire sign, increasing its radiance. We have cardinal, fixed and mutable sign capabilities for complete manifestation and fulfillment. Let's keep our eye on the ball through the whole series of movements, like a dance, like Qigong, like a puzzle, like whatever your Being is called to bring forth. Breathe in the rarified air of this Aquarian season.
The ongoing planetary huddle in Capricorn (Jupiter/Pluto/Saturn/Chariklo) indicates an opportune time to strategize and reposition such energies as are reflected back to you through the Leo Full Moon. Life is like a great mirror that reflects back something about who we are. We can be especially aware of this under the light of this Leo Moon. Who are you and how are you evolving? Some feedback may act as a wake-up call that alerts you to misconceptions that have been lying dormant. Look into your heart for any congestion that inhibits the sharing of love.
Expect particularly High Drama, with hidden influences behind the scenes. Leo is fire and fixed/stabilizing, evoking the heart of the life force that creatively expresses ItSelf on the stage of life. Capricorn is earth and cardinal/initiating, shaping appropriate forms and structures that contain and channel this life force effectively on the template of our planet.
Centauress Chariklo is a tiny haloed object moving between Neptune's subtle realm of divine inspiration and approaching, but not crossing fully past Saturn's rings. Companion of Chiron, she is most interested in the heart-based creative flow of this Full Moon, as she shapes aetheric energy and shifts into forms that best serve love.
Neptune is being visited by (true) Black Moon Lilith, who has returned to Pisces for spiritual enhancement, fine tuning our receptors and perceptions with clarified inspiration, with a kind of windshield wiper effect to erase dusty illusions, greasy obfuscations and nearsighted projections. There is ample research that various frequencies can shatter negative intrusions in our cells and psyches. As we give time for receptive listening to seek out such healing frequencies, increasing clearsightedness can revive our confidence and enthusiasm.
Mars in Sagittariusis enthusiastically motivational, stimulating our intuition, otherwise known as truthful insights. We can't let worries or anxieties get the best of us. Go out for some regular fresh air and let the winds of change blow those party-poopers downers undermine the promising possibilities that even now are awakening and beckoning. Can you take charge of your state of Being, bending a knee to the All That Is?
Venus, just into Aries, joins Chiron, sparkly mermaid Salacia and (mean) Black Moon Lilithto swim in and soak up the photon waves of higher frequency light coming through our solar system. The love light of the goddesses is vibrant under this Full Moon. Venus is standing bright as:
The Lady of the Evening
"At the end of the day, the Radiant Star,
the Great Light that fills the sky,
The lady of the Evening appears in the heavens.
The people in all the lands lift their eyes to her.
The men purify themselves; the women cleanse themselves….
My Lady looks in sweet wonder from heaven…
Inanna, the Lady of the Evening is radiant.
I sing your praises, holy Inanna.
The Lady of the Evening is radiant on the horizon."
—Inanna, Queen of Heaven and Earth,
by Diane Wolkstein & Samuel Noah Kramer
* * * * * * * * * * *