Full Moon @19 Gemini-Sagittarius 53
December 11, 2019 @9:12pm PST
December 12, 2019 @12:12am EST, 5:12am GMT, 4:12pm AEDT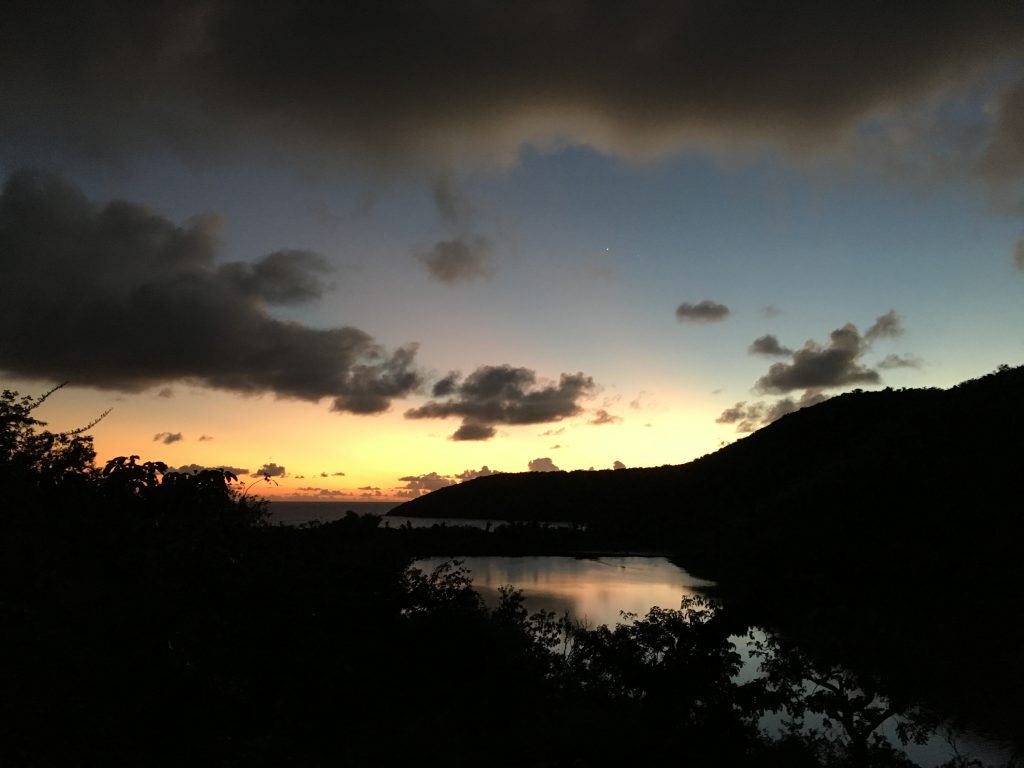 Full Moon closely square Neptune stirs spiritual longings and poetic song.At the same time, the gathering pack of planets in Capricorn— hello, Jupiter!— calls for responsible and pragmatic efficiency. It's a cookie cutter combination using Capricorn to cut out the dough into a wide variety of shapes (one size does notfit all); Neptune adds the sugar, frosting and decorative effects.
This is a 12-sided cookie cutter! Did you notice some of the numbers above? Many folks have been commenting on the multiple 12s of this Full Moon, especially strong on the U.S. east coast.
Date: 12/ 12/ 2019=12 Time: 12:12am EST
Some magic going on here for this last Full Moon of the decade!
12 is a powerful, much-used number, signifying completion, fulfillment and coming 'full circle,' as on a clock, the Zodiac signs, the 12-days of Christmas, and many more such instances.
A Gemini Full Moon reflects and refracts into various perspectives the Truth-seeking Sagittarian philosopher storylines of our eternal quest.
The Full Moon in these two sporty, fleet-footed signs keeps us on our toes with lots of information, news and options. New pathways may open before us or we may lose track and be distracted from the mission before us. The Truth is known by our hearts, where we intuitively imagine the true and positive Vision we aim for as we soon cross into 2020. Keep faith, hope and love strong, "but the greatest of these is love," as the Bible says (Corinthians 13:13—love the numbers!).

We can use this Full Moon to tune and clear our vision, to strengthen our sense of direction— and align with the guidance from the Heart of the Milky Way galaxy. Solstice 2012 celebrated the Solstice alignment with the Galactic Center. Let us remember and realign with the Galactic Heart, when our messy, wavering minds get tangled up in the mundane reality show.
Notable planetary dynamics for this Full Moon include:
Chiron turns direct@ 1Aries26. Chiron transitioned into Aries between April 2018-February 2019. Chiron is on the far side of its orbit that generally ranges from out near Uranus (as now) to pass inside the orbit of Saturn closer to the Sun and Earth. It will spend 7 years in Aries, whereas when at perihelion, it transits such signs as Leo, Virgo, Libra for only 2-3 years.
Chiron is still in the early degrees of Aries and still hanging out with slower-moving (271-year orbit), recently discovered planetoid Salacia, Queen of the Mermaids. This delightful mermaid makes the sunlight to sparkle on the sea. I had a visit with Salacia recently on a trip to St John, Virgin Islands. While swimming in that luscious, salty turquoise water, I realized that Salacia also causes the underwater clouds of bubbles that dance when a wave crashes into rocks, like underwater champagne. Those are areas where the snorkeling is particularly good, as this refreshing action feeds corals and attracts many fish. She also causes sunlit beams to radiate through the water and project the dancing ripples of waves on the sandy bottom. Of course Neptune fell in love with her.
Since Neptune is a key activator on this Full Moon, where dreams and visions abound (don't be led astray, let your intuitive guidance choose your heart's True Dream Vision), it is well to honor Salacia and her special, sparkling contributions to our lives. Are you seeing sparkles in the air? It happens where I live when snow is blown through the air on a sunny day.
Venus is sandwiched between Saturn and Pluto in a 19-20-21 degree line-up, indicating transformational dynamics in the economic situation that can have long-lasting effects. Venus may sweeten this hard-line pair that is closing in on their mid-January conjunction. This likely has collective global impact. As my interest in astrology is mainly focused on our individual experience, let's look at this Saturn-Venus-Pluto trio as a signal to you to develop a plan for improving your financial situation. One thing I am doing is questioning purchases— do I really need this? or do I already have something that will fit the purpose? Often enough, if I think inventively, I already have a workable solution on hand, or things tucked back in a closet, etc. Often we don't even know all the things we actually have in a space that has been accumulating various 'stuff' for years.
Jupiter, now in 'get-the-job-done' Capricorn for the next 12 (!) months is in a strong trine with Uranus in 'dig-deep' Taurus. They are 'ready-set-go' to manifest positive changes that improve our lives in this new era. Are you on board? This is an opportunity not to be missed, as we head into a paradigm-shifting year ahead. 2020 is a once in a lifetime, with another special numerological ring tone. Make your plan practical, simple and maintain focus to produce some meaningful changes that benefit and sustain you and those around you.
And Jupiter squares Chiron, just as Chiron turns forward. This is another augur of positive paradigm shift manifestations, which may escape our immediate notice. But we may feel the shimmer in the air!
As this Moon wanes, we head toward the annual seasonal turning point of December Solstice, as the Sun stills and shifts the balance of light. The northern hemisphere experiences its longest night; the southern hemisphere its longest day. This year's Solstice is punctuated by a December 26 annular Solar Eclipse. During an annular eclipse, the Moon is a bit too far away for its disk to completely cover the Sun. We see a ring of fire, like a halo around the shadowy Moon disk. We head through that eclipse into New Year 2020, bound to be radically revelatory.
Note: I will be talking more about this Full Moon, with appropriate music selections on Cosmic Inspiration Radio on Full Moon day, Thursday, the 12th, 4-5pm est. Perhaps you'll want to listen in.

Cosmic Inspiration Radio
Connect to the Wisdom of the Universe
with StarLady Kelley Hunter
THURSDAYS, 4-5:00pm ET
WGDR, Goddard College Community Radio
Streamed Live around the world at http://www.WGDR.ORG
Archived for two weeks.
Click "Streams, Programs, Archive"on the top left of the home page. Search "All Shows" for Cosmic Inspiration Radio.
»"Make Cosmic Inspiration Radio your home
for starry music and astrology talk!"