New Moon @4 Sagittarius 03
November 26, 2019 @10:06am EST, 7:06am PST, 3:07pm GMT,
November 27, 2:02am AEDT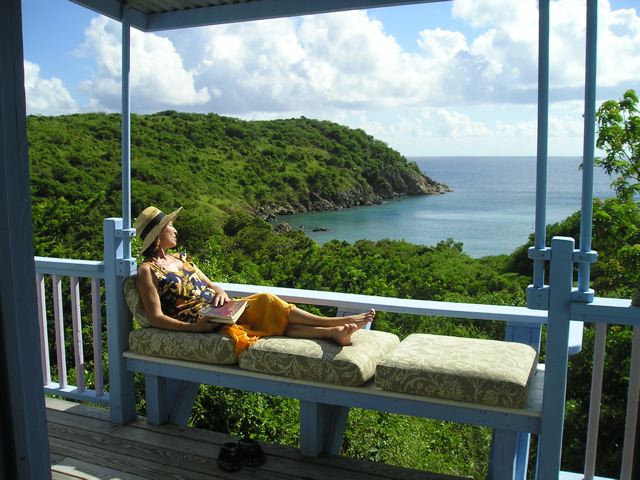 This go-ahead New Moon on the 26th is particularly celebratory, giving us confidence in the direction we are taking as we turn the page to a new chapter into 2020.A beautiful conjunction of bright planets Venus and Jupiter in the evening sky radiate blessings.
Mythically appropriate, this New Moon in Sagittarius conjuncts the asteroid Pallas (Athena), wise daughter of Jupiter, for an extra dose of intuitive and creative inspiration. In less than a week, Jupiter will change sign, heading into crafty Capricorn, there to imbed its Sagittarian vision into form, rather like a potter at her wheel. A potter knows that she must work with the malleability and texture of the clay, which participates in the creation. Pallas is crafty as well, adding her strategic advice. Meanwhile Jupiter is celebrating its last hurrah in Sagittarius, enjoying its visit with Venus, a glorious glowing planetary pair in the evening sky. King Jupiter has just ushered Venus into Capricorn and soon follows on December 2.
This fiery, enthusiastic Sun-Moon makes strong trine to Chiron, unconventionally innovative in Aries, suggesting the great adventure that beckons us into new territory in the coming year. We can get a head start by infusing a positive new vision in our heads, a foretaste of holiday sugar plums. In the U.S. Giving Thanks is on the schedule, as we name all that we are grateful for. Encourage positive emotions, even amidst apparent chaos. This helps keep the visions strong.
Uranus and Mars claim attention, opposite each other for some fireworks and surprising developments. With all the fire on hand, and this erratic, accident-prone energy, please stay grounded, take your time and pay attention. Stay out of range of any sudden outbursts or storms.
Uranus in Taurus continues to move the ground beneath our feet, as we appreciate the weight of gravity that supports steady footing. As much as want to move along, this is probably not a good time to take chances, rather to plan and strategize, keeping our vision clear and goals in mind. How we get there may happen differently than we imagine, and take a little longer. Such is the material world.
Still, things are moving rather quickly, would you agree? As we finish out the last 12 months of Jupiter in Sagittarius, it's a good time to take stock of your life where you see yourself heading. Know that change is called for. Continue to eliminate thoughts, doubts, reluctance and other interferences that are getting in the way.
When King Jupiter moves into "get-the-job-done" Capricorn, it becomes time to shape up your plan and move on it. This Sagittarian New Moon takes us through December Solstice right into a Solar Eclipse on the 26th, a game-changer "ring-of-fire" eclipse.
Jupiter names the game and forwards the "Plan." Jupiter in Capricorn will be working with powerful Pluto throughout 2020 to forward transformations that change the status quo. By the end of the year things will be quite different. Let's start now by clarifying a positive vision under the benevolent light of the Love-Wisdom pair of Venus and Jupiter aligned with the Galactic Center, the very Heart of our Milky Way. Open your heart's generosity to receive the truth that comes from the deep hub of All Possibility.