Full Moon @ 8 Virgo-Pisces 57
February 27, 2021 @3:17am EST, 12:17am PST, 8:17am GMT,
7:17pm AEDT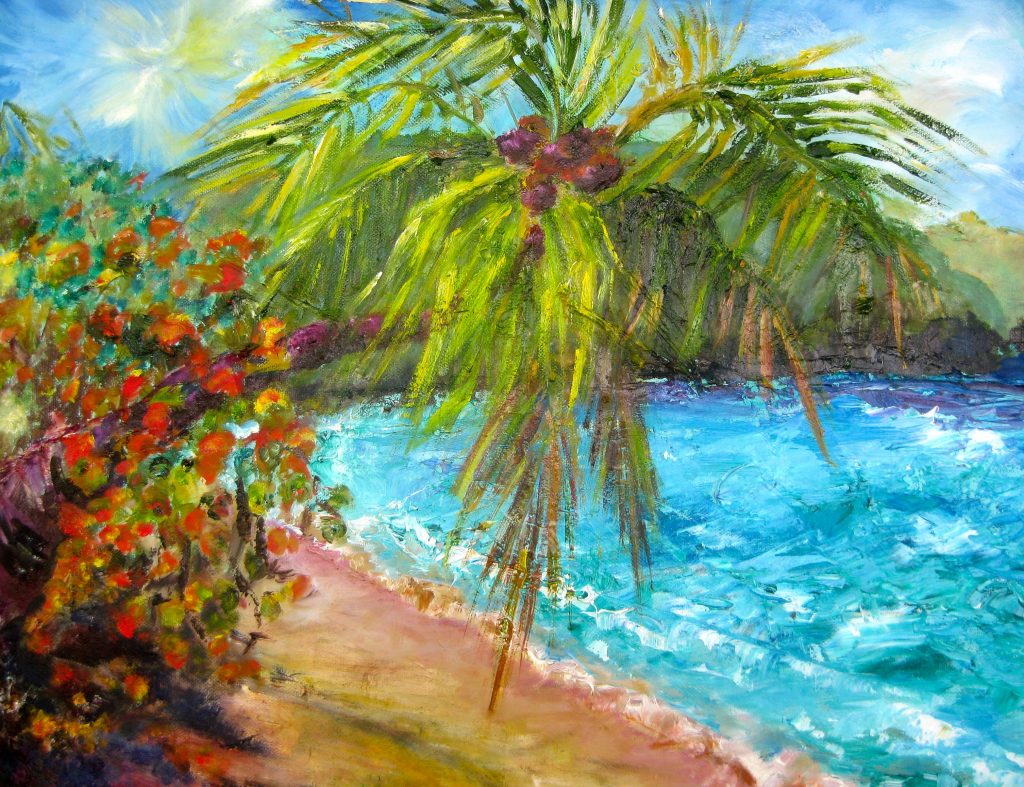 "The Earth upon her celestial spindle winds her ecstasy-producing dance."
– Kathleen Raine
Sun in Pisces/ Moon in Virgo is a change in tone from the Aquarian winds of change that peaked on the February 11 New Moon. We are at the flowering of that very Aquarian New Moon, but the feel of things has shifted and will be increasingly Piscean through the coming months.
This Full Moon in Virgo stands alone among the stars, with the Sun and all planets hunkered in a powerful trine between Pluto in Capricorn and Mars in Taurus. These two planets create an earthy container for activity which is stirring (Sun, with Venus and Neptune in water sign Pisces) and bubbling (3 planets in air sign Aquarius), over a hot ceremonial flames (Chiron/Ceres in fiery Aries).
Claiming the prize this year for
2021's Most Significant Aspect
is the 90-degree square 'argument' between
Saturn in Aquarius and Uranus in Taurus.
The first of three exact squares occurred on February 17, creating some obvious storminess that lingers into this Full Moon. Constriction/ freedom, status quo/ revolution, structure/ disruption, convention/ radical change— how do we combine such different approaches in a way that moves us forward? In her Sky Maiden Musings, Astrologer Dikki-Jo Mullen writes that this key pattern of 2021 "describes the adjustments and conflicts experienced as the world seeks a balance between honoring traditions and welcoming changes." [read more here]
The Moon in Virgo, the third earth sign, favors the practicality and common sense of Taurus that gets us back to basics, over the heady theories of Aquarius that can get stuck in ideologies that don't work out well 'on the ground'. This pragmatic Moon also knows change is needed and timely in the organic cycles of nature and the rhythms of life, both smaller and larger cycles. This is a larger cycle!
This Full Moon in Virgo is most welcome as we need as much grounding as we can get in the wild winds of Aquarius that have been coming in strong.Virgo likes to set priorities and make lists. What is on your list? And by what criteria do you set your priorities? With the Moon opposite a close pairing of Sun with Venus in Pisces, can your relax into your heart and soften into your spirit, to allow the subtle intelligence of your soulful Self to inform you?
Venus entered Pisces on February 25th, following the Sun into a sensitive mood. As much as possible, take time for extra rest and time to wash off the stress of the world. Use this Virgo Moon to let your body relax into its natural rhythm. Eat well and let Venus invite you to some type of 'spa day' to enjoy a bath, a swim, a hot tub, or sauna— or an aesthetic adventure with music, dancing, making art— depending on your climate and available means.
Venus and the Sun move forward in Pisces together, creating a turning point as they square the Nodes of the Moon, the collective Line of Destiny—the Sun on March 5-6; Venus on March 9-10. Venus is at her best in Pisces, offering compassion and sweetness with the balm of her glory. Let's bathe in that; we may need, yet again, to wash away some stress as our collective and personal destinies turn an inevitable and timely corner. Sun and Venus both join Neptune on the next New Moon on March 13, which immerses us in the watery realm of romance, imagination, flow, dreams and soul memories, as well as compassion and awareness of the Oneness of life.
Mars in Taurus trine Pluto in Capricorn
This earthy Full Moon trine Uranus can lean on another strong earthy trine to give it a strong backbone— the powerful trine of Mars in Taurus and Pluto in Capricorn. This dynamic supports the natural flow and organic wisdom we feel with this Virgo Moon/ Sun-Venus dynamic. There is a fabulous and most welcome strength in this cooperative energy— perfect to enhance and give an appropriate strong start to this New Year of the Ox.
Mars is conjunct the Lilith star, Algol, the Eye of Medusa, said to turn you to stone if you look into it. She sees right through you,
"with an objectivity like that of nature itself and our dreams, boring into the soul to find the naked truth, to see reality beneath all its myriad forms and the illusions and defenses it displays."
—Sylvia Perera, Descent to the Goddess
While this suggests implications in terms of the bigger collective Pluto agenda, we can each pay attention to how we can use this energy. Seek out its esoteric validity. Put your shoulder to the job at hand and make a push to accomplish something that calls you. This is a powerful and productive energy to use for good purpose. Set your priorities with the Virgo Moon and make the time to bring to fruition something that is significant to you, maybe something you have been wanting to do or finish for a while. Start in on it ASAP so that when Mars moves into Gemini on March 3, you are on a healthy roll.
The Mars move into air sign Gemini is going to move things along at a quick clip, bringing out a wide variety of paradigm shifting information. Specific Mars dates are its trine with Saturn (March 21) and Jupiter (April 17). Let's not get too far ahead of ourselves.
Full Moon in 'Finger of Goddess' Pattern
This particular astrological pattern involves the Moon in a 150-degree relationship with two planets, one on either side. This kind of aspect is called a 'quincunx,' one of those really catchy and cool astrological terms.
When there are the two on one, it is like the 'finger of god' pointing at the planet at the hub of the pattern—the Full Moon. Shall we call this one a 'finger of Goddess'? We feel various energies interacting with complexity, creating a level of stress and requirement for movement and keeping tuned up. Our bodies are adjusting to and integrating a waterfall of highly charged cosmic energies.
This aspect requires a good deal of adjustment, as the signs involved are so different. The Moon at Full is in quincunx Saturn in Aquarius on one side and Chiron in Aries on the other, air and fire, breath and energy. Virgo is mutable earth; Saturn is fixed air; Chiron is cardinal fire. That's a multifaceted cosmic interweaving to manage well.
Together Saturn and Chiron can channel seeming 'magic' within the (Saturn) manifestation of (Chiron) synchronicity, as we fine-tune and calibrate to specific alternative wavelengths. Nature will demonstrate such magic, in small and large ways, inviting us to dance in the music of the awakening Earth. Sun and Venus pull the energy to heightened awareness of the magic of love, cascading down from Heaven to Earth in a waterfall of Divine Grace that soothes body and soul…
…all the way into the New Moon cycle on March 13, we swim deeper into Piscean waters in this coming month. You'll find me in that painting above, lounging under the palm tree and swimming in the turquoise sea.
* * * * * *